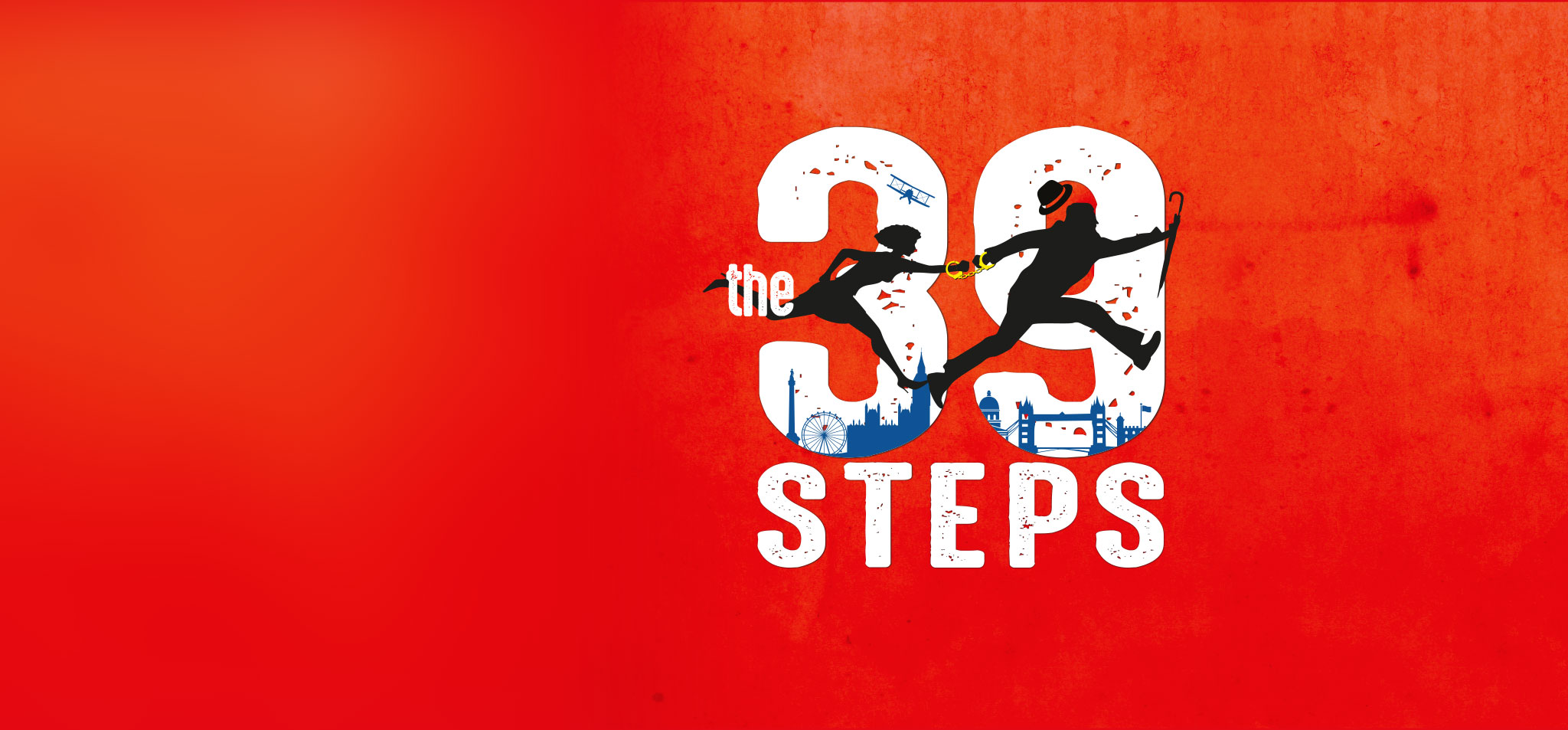 39 Steps
Presented By: The Westovians | Tags: play, comedy
Writer:
Patrick Barlow, John Buchan
A man with a boring life meets a woman with a thick accent who says she's a spy. One murder later, he finds himself caught up in a nationwide manhunt and is confronted by the mysterious organisation known only as "The 39 Steps".
Riffing on the 1915 novel and the 1935 Hitchcock film of the same name, this high energy comedy staged with a cast of four playing multiple roles, has been performed around the world, including a nine year run in London, picking up Tony awards and Olivier awards along the way.
A comedy Adapted by Patrick Barlow From the Novel by John Buchan By arrangement with Samuel French