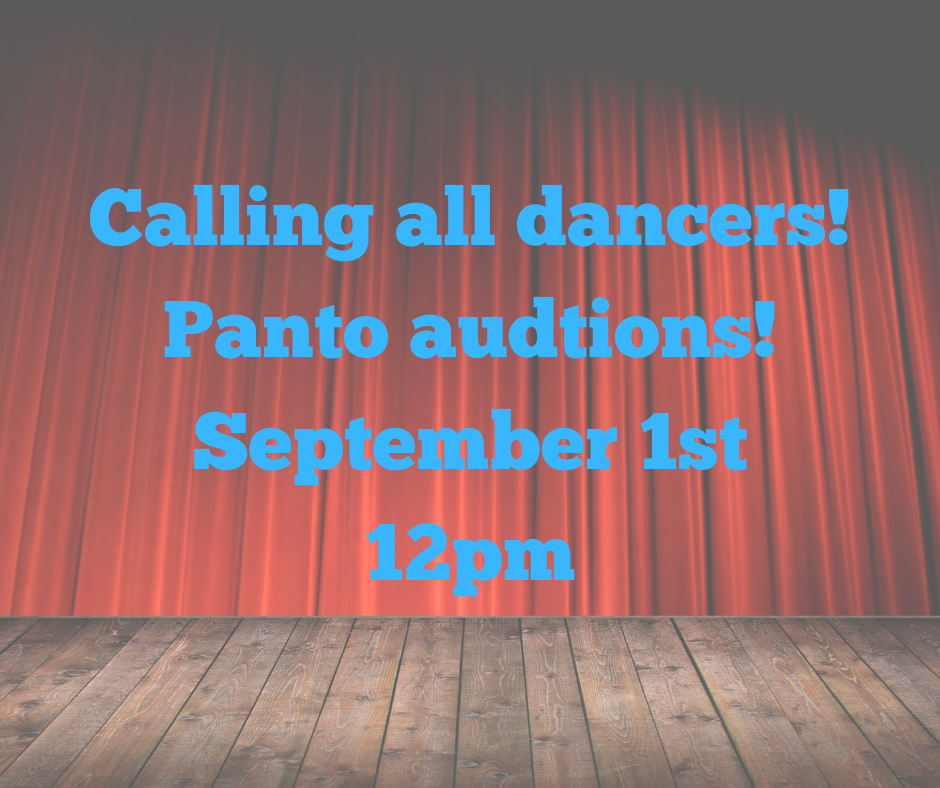 AUDITIONS...
Presented By: The Westovians | Tags: pantomime, dance
Are you or your children interested in being part of our Pantomime?
We are looking for dancers for our pantomime "Robinson Crusoe"
(performance dates: 17 – 25 January 2020).
The Auditions are OPEN TO ALL, provided you are aged 8 or over by the time of the show.