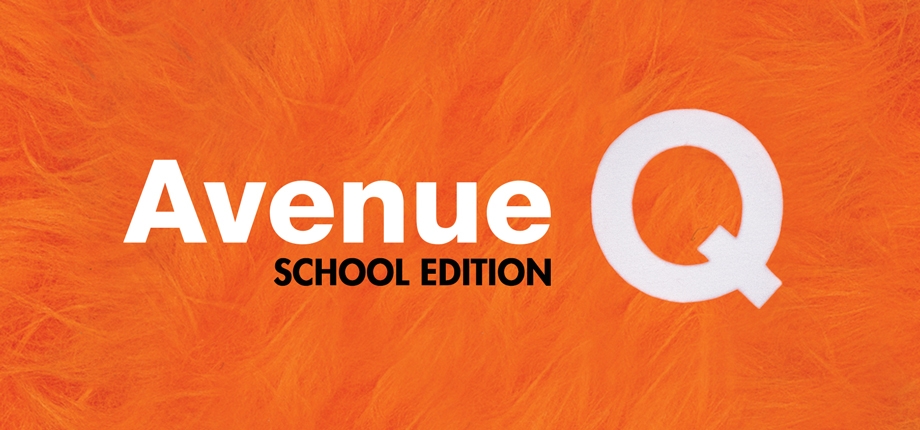 Avenue Q School Edition
Presented By: Performers Stage School 2019 Productions | Tags: musical, dance
Ticket Prices
£12.00 each or a Family Ticket for 4 £35.00
Writer:
Music & Lyrics by: Robert Lopez & Jeff Marx
Director:
Director / Choreographer - David Ducasse & Musical Director - Suzanne Richrdson
The laugh-out-loud musical tells the timeless story of a recent college grad named Princeton, who moved into a shabby New York apartment all the way out on Avenue Q. He soon discovers that, although the residents seem nice, it is clear that this is not your ordinary neighbourhood. Together, Princeton and his new-found friends struggle to find jobs, dates and their ever-inclusive purpose in life.
Filled with gut-busting humour ad a delightfully catchy score, not to mention puppets, Avenue Q is a truly unique show that has quickly become a favourite for audiences everywhere.