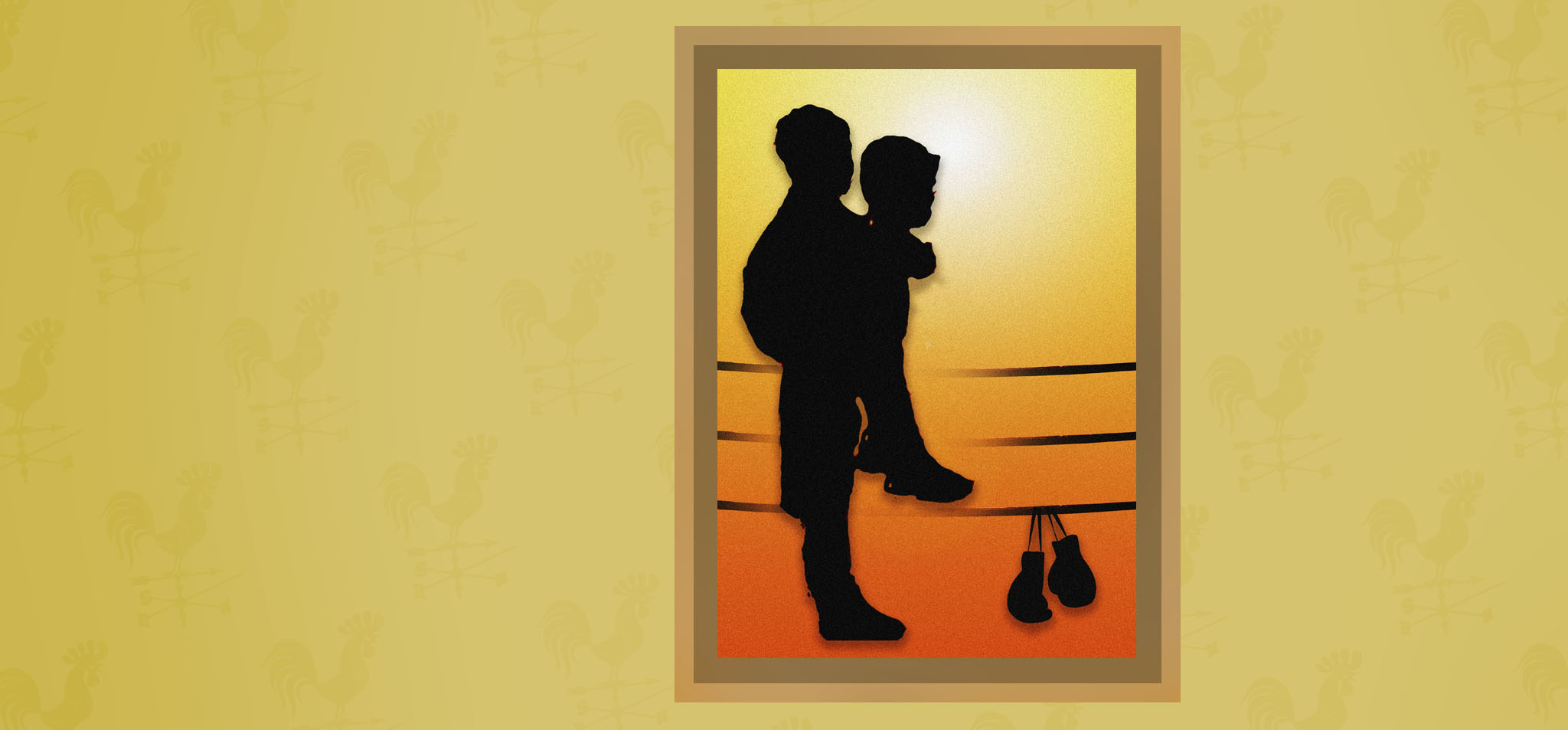 Carrying David
Presented By: Wisecrack Productions | Tags: play, drama
Wisecrack Productions present…
Carrying David
This is a professional production
Inspired by the love of his terminally ill brother David, on June 3, 1989, Glenn McCrory made boxing history, becoming the Cruiserweight Champion of the World .
Funny and heartbreaking, Carrying David is a remarkable one-man play reflecting the highs and many lows of Glenn's unrelenting drive and incredible sacrifice to become the very first world boxing champion from the North East.
Two brothers: one fighting for his fame, the other fighting for his life!
Written by Ed Waugh (Mr Corvan's Music Hall, The Great Joe Wilson)
Starring Micky Cochrane (The Great Joe Wilson)
Directed by Russell Floyd (Hadaway Harry, The Great Joe Wilson)
Supported by Arts Council England