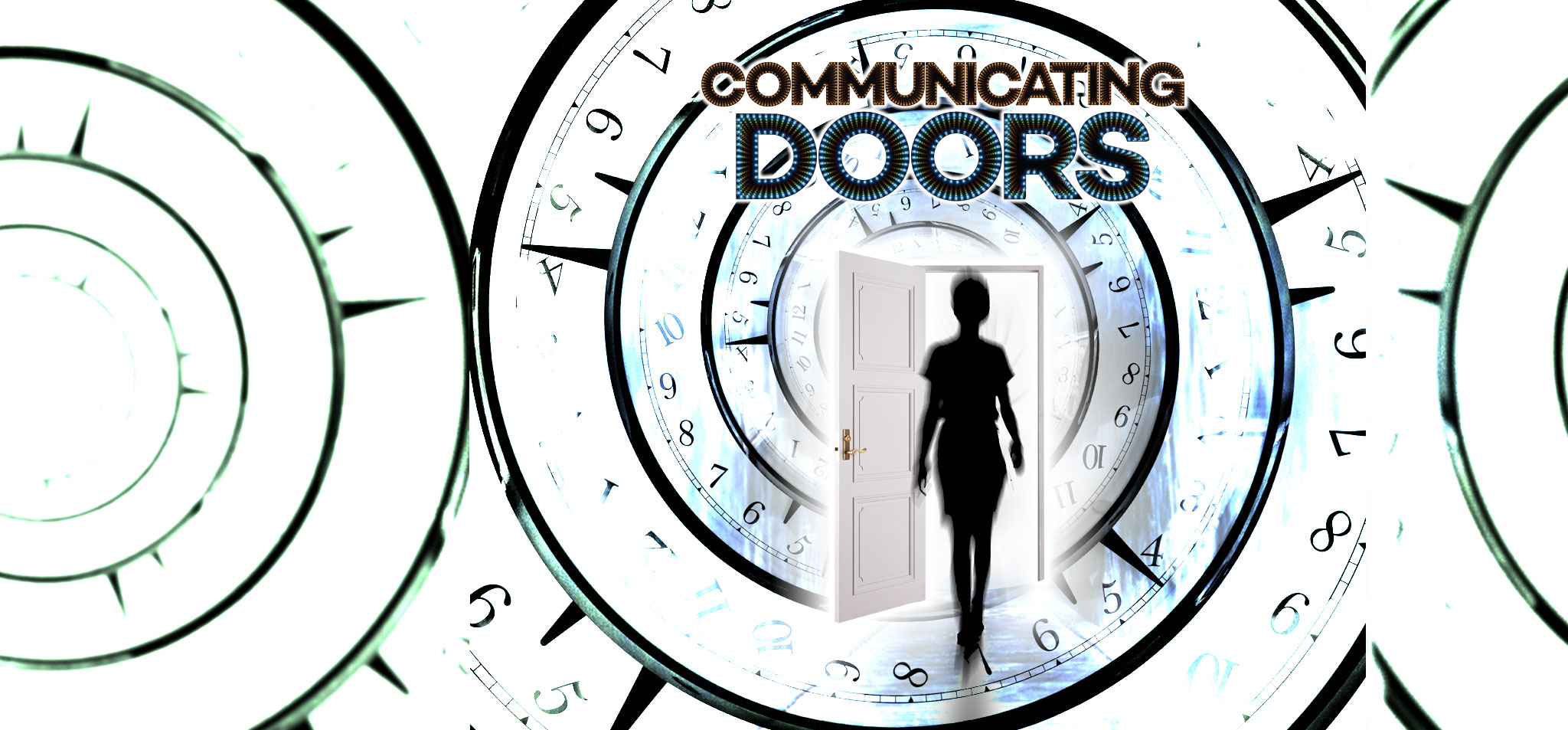 Communicating Doors
Presented By: The Westovians | Tags: comedy, farce, Thriller
Ticket Prices
£8.00 (Tuesday); £9.00 (Wednesday to Saturday)
Writer:
Alan Ayckbourn, by arrangement with Samuel French
Director:
To be Confirmed
Poopay finds herself in a hotel, wrapped up with a dying old man and his serial killer assistant. In trying to escape,she enters the communicating door between rooms which transports her back in time.
Between three time periods and three women, the full story of the murders will be unravelled but can it be undone?