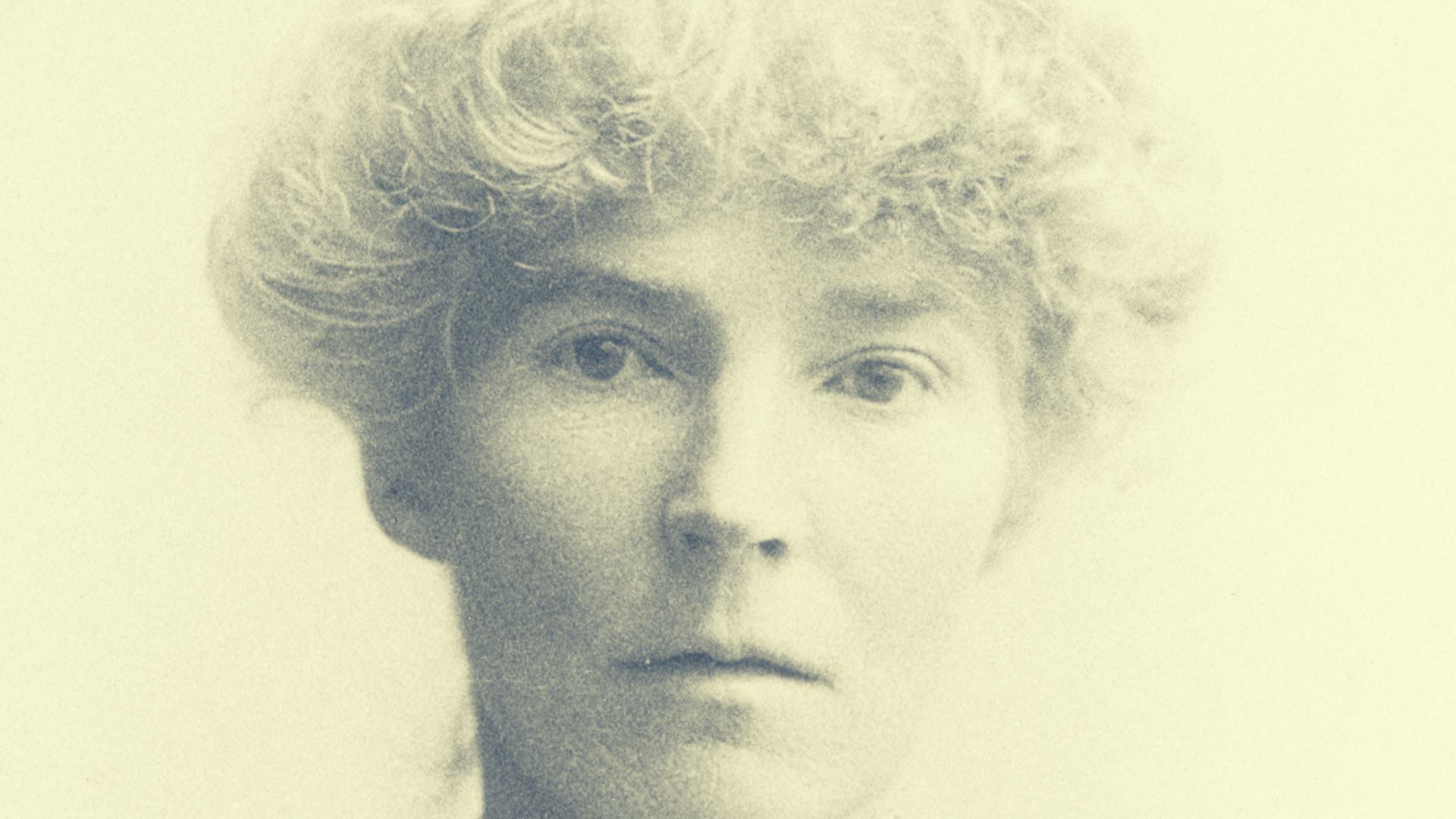 The Desert Queen
Presented By: Hands On N.E. | Tags: play, comedy, drama
A play by David Farn.
Join Gertrude Bell (archaeologist, mountaineer, plant collector, librarian, map maker, confidante to Churchill and Lawrence of Arabia) on her pioneering adventures in the Alps and desert at a time when women were supposed to be at home doing crochet.
A Q&A will be held afterwards with the writer and company.